HEALTH AND SAFETY
MAKING US BETTER
The Health and Safety of our staff, customers and visitors is paramount to us at Camlab. We take notice of our team who can easily highlight opportunities for improvement or dangerous situations with a simple confidential reporting system.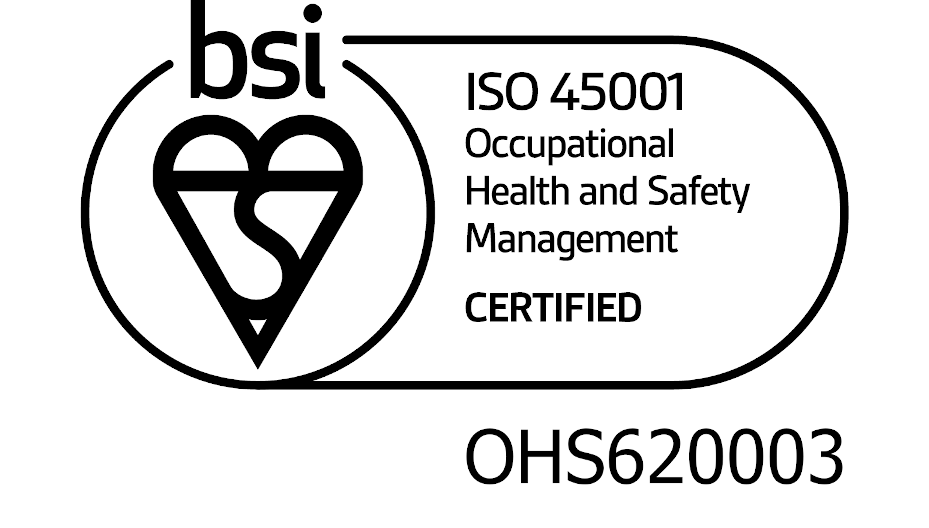 ​We are proud holders of BSI ISO 45001:2018 standard.
Far from an imposition, we have found the active management of Health and Safety has improved staff engagement and made us challenge processes to find better safer ways of operating.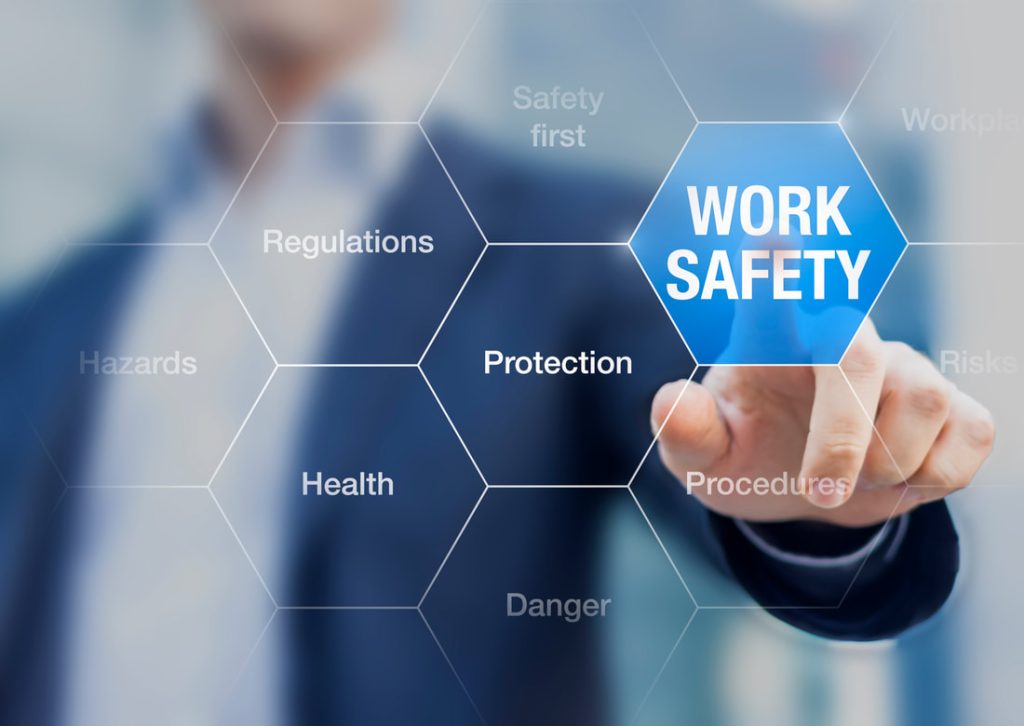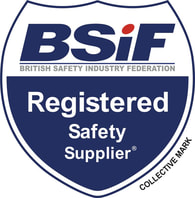 BUY WITH CONFIDENCE
Camlab is a member of the British Safety Industry Federation (BSIF) and a Registered Safety Supplier. Safety products do not always perform as they should, putting lives at risk and exposing the user to prosecution.
To help combat this, the BSIF has created the Registered Safety Supplier (RSS) scheme. Companies displaying the scheme's logo have signed a binding declaration that the safety equipment they offer meets the appropriate standards, fully complies with the PPE regulations and is appropriately CE marked.
All Registered Safety Suppliers are independently audited to confirm compliance with the scheme's requirements.
By using a Registered Safety Supplier you can be sure you will only be supplied with genuine, appropriately approved product and you will receive sound advice without any attempt to mislead you.
For further information on the BSIF Registered Safety Supplier Scheme telephone the BSIF on 01442 248744 or click here
At Camlab we understand the importance of personal contact. As well as providing you with an easy to use website our experienced and dedicated Customer Sales team is also available to help should you not find what you need online. No time-wasting call queues or being endlessly put through to another department. Experience the difference.
To speak to customer service please call 01954 233110
or email sales@camlab.co.uk