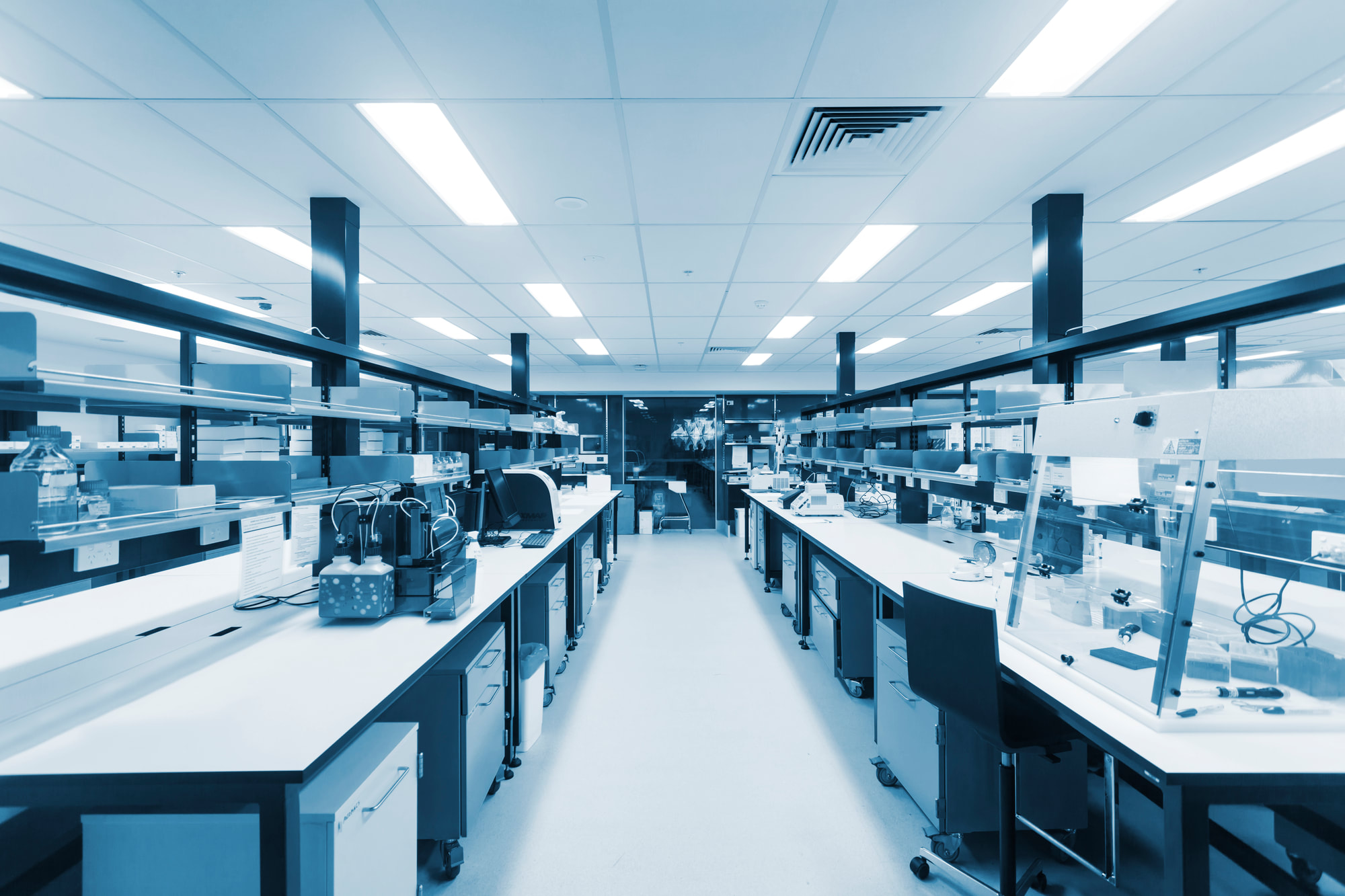 THE LABORATORY PEOPLE
CHOICE, SERVICE, TRUST
70 YEARS AND STILL INNOVATING
Camlab, headquartered in Cambridge, United Kingdom, has been supplying water testing and laboratory equipment across the globe since 1950. Camlab has unrivalled experience and expertise in our field. We back up the supply of laboratory products, instrumentation and consumables for scientific applications with a dedicated team of scientific professionals. Providing you with a unique level of support before you buy and covering your purchase for its entire lifetime.


Find out more about our company history, Camlab's milestones and achievements since we were established by Robert Hirsch in Cambridge in 1950.
Click here for more information on Camlab's corporate policies.
At Camlab, we are committed to introducing and developing practical and cost effective environmental practices to minimise our impact on the world around us.
WE ARE
EMPLOYEE OWNED
As an employee owned organisation all our employees have a significant and meaningful stake in the business and we all know the success of Camlab is tied directly to the success of our employees and customers.
This means that our employees have both a financial stake in the business via shares through Profit Share, Share Incentive Plans (SIPs), of which any dividends received are paid tax free and they also have a say in how Camlab is run which is why they go the extra mile and take great care of 'their' customers.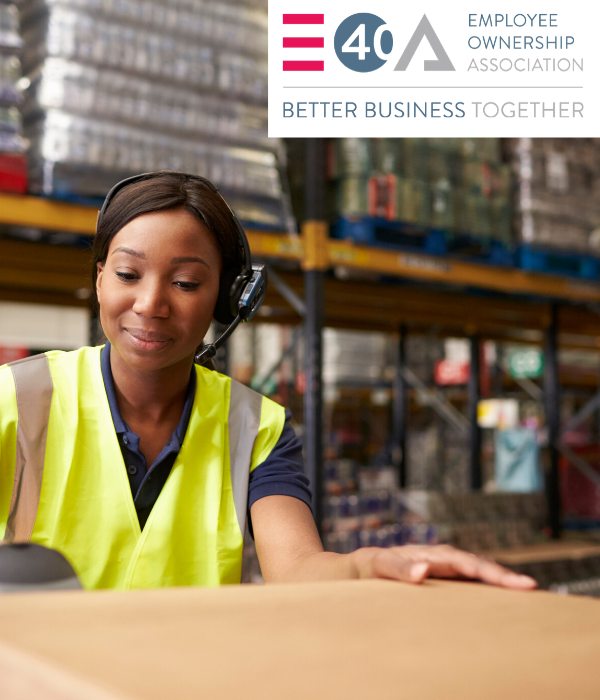 OUR
​TECHNOLOGY
As well as supplying leading brands, we also develop and manufacture our own products. Having successfully bid for and obtained innovation grants, Camlab are leading the way for the future look of scientific products.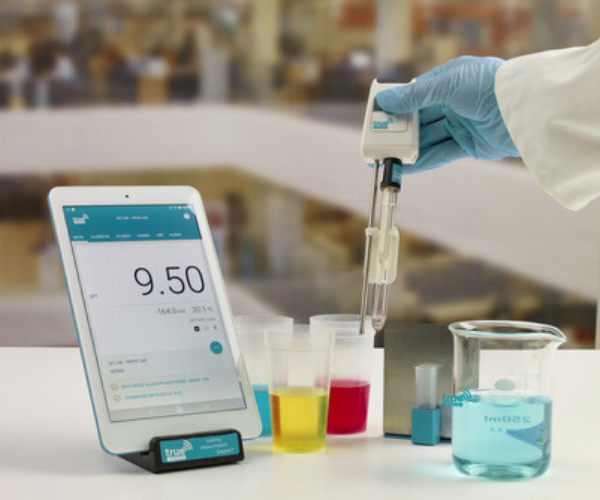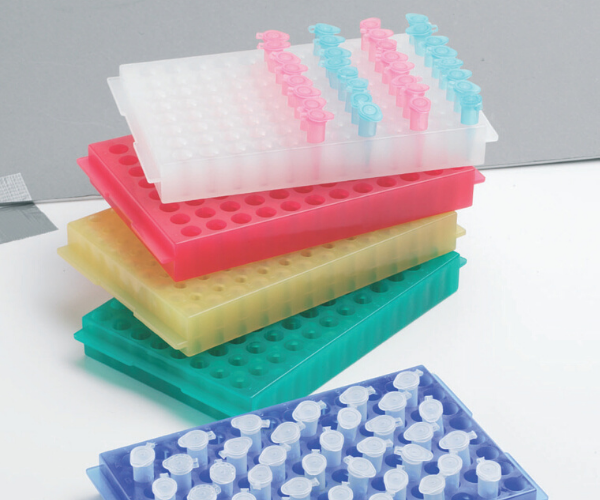 OUR PRODUCTS
Our range of consumable plastic ware is manufactured in the UK to insure quality and reduce our carbon footprint and includes tubes, storage, cryoboxes, racking and labels including own brands.
OUR PARTNERSHIPS
Camlab is proud to work alongside industry leading suppliers and local partners. ​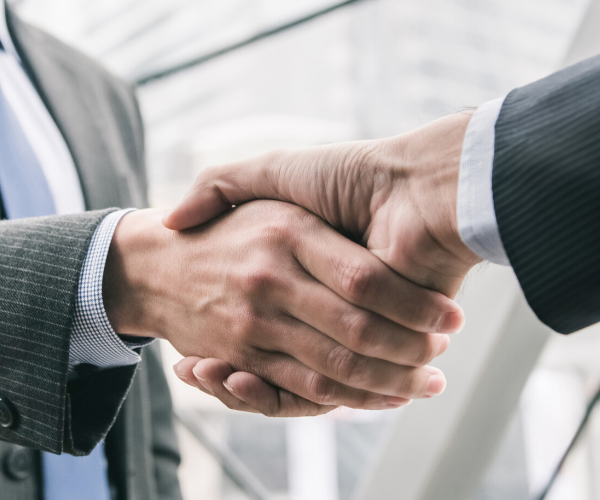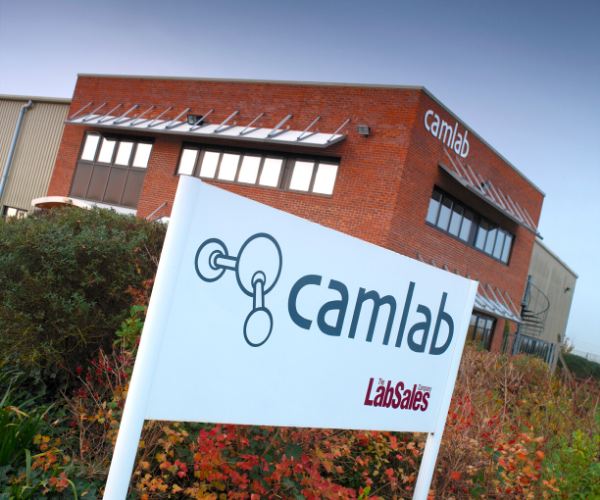 CAMBRIDGE HUB
Originally founded by Robert Hirsch within Cambridge University as a glass blowing business, Camlab has maintained it's position within the Cambridge Hub of technological companies. ​
OUR HISTORY
As a lover of music, Tony Collins began Camlab's tradition of supporting the arts within his community, a tradition we are proud to continue today.