EMPLOYEE BENEFITS
At Camlab, we like to make sure everyone in our team feels well looked after. From recuperation days to a share of company profits, here are just some of the benefits of working here.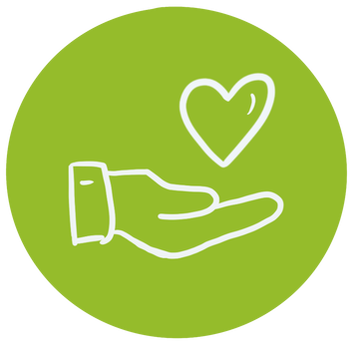 Personal Development
We offer personal development training, product training, apprenticeships, NVQ's, and professional external courses.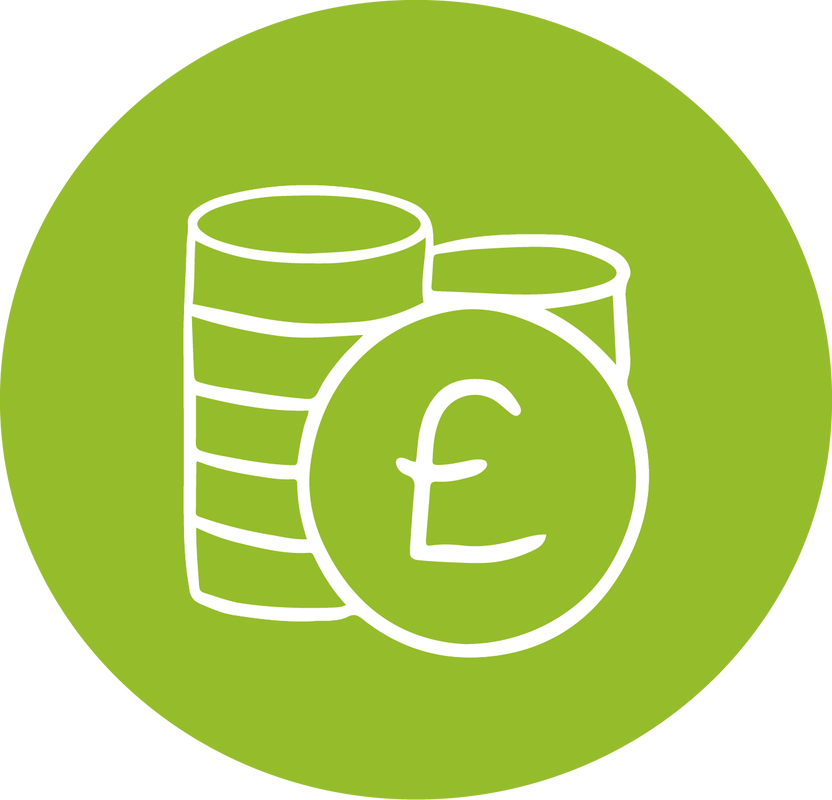 Pay
Competitive salaries above national living rate plus commissions and bonuses as well as a company wide profit share.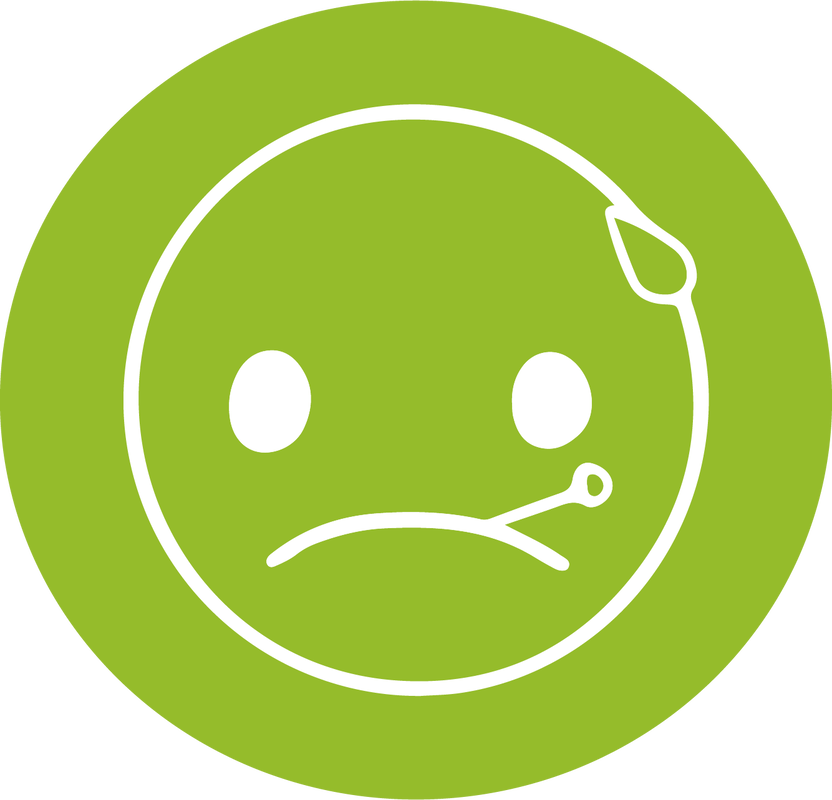 Leave
Includes paid sick leave, flexible hours, enhanced maternity/paternity leave, long service rewards and additional reward holidays.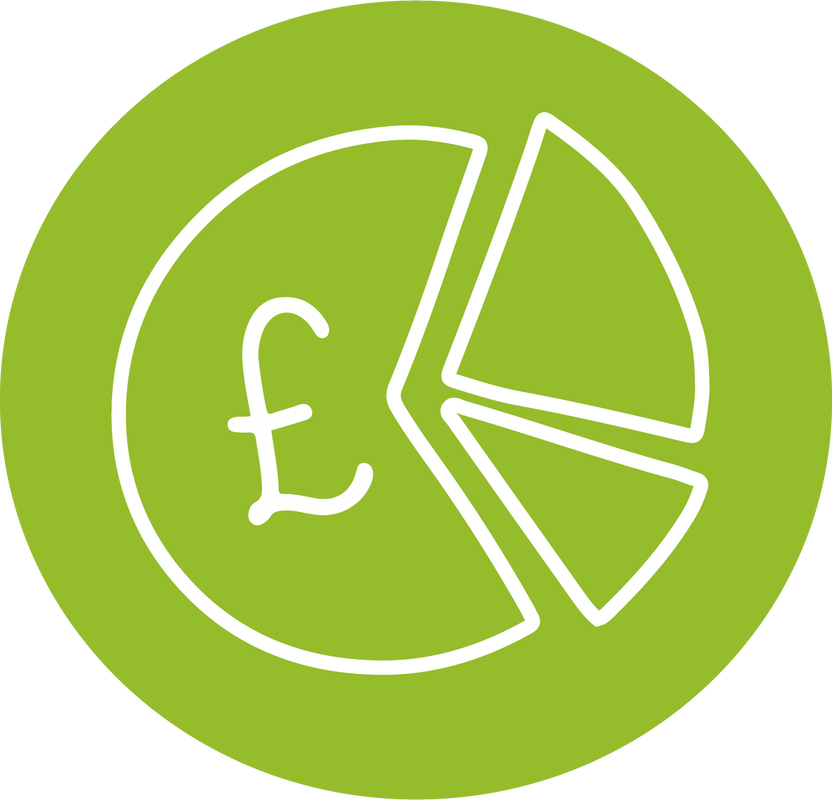 Shares
Every staff member is allocated free shares and can also buy partnership shares, all of which qualify to be tax free and receive dividend payments.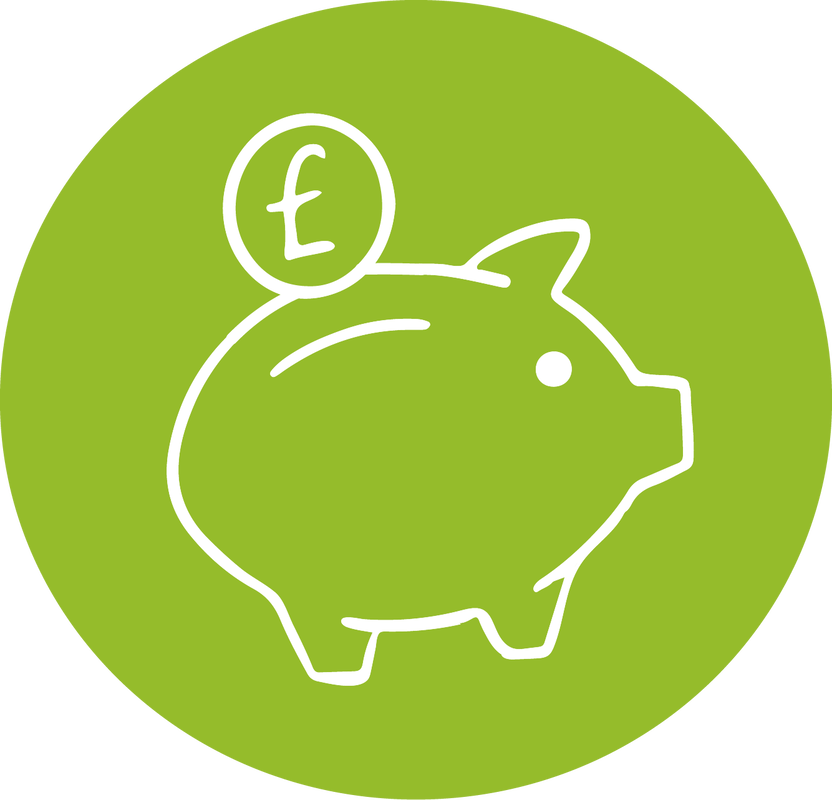 Healthcare
Private medical cover with access for your partner and dependants. Additional benefits include a medical cash-back scheme and Life assurance death in service scheme at 3x your annual salary.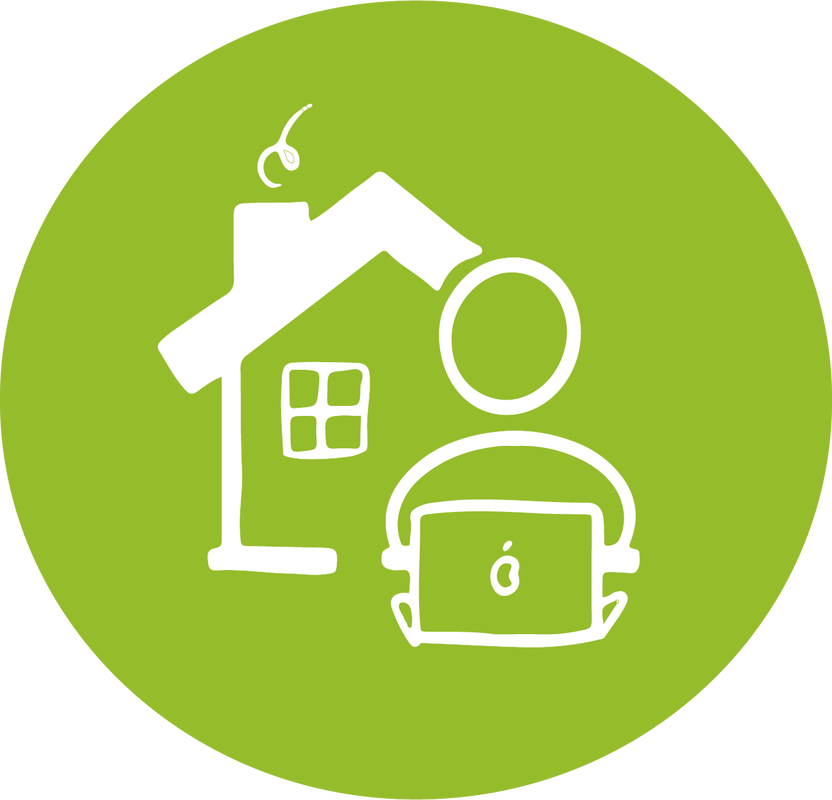 Flexible Working
Our flexible integrated IT system and 'agile' office allows you to both work from home and the office as required.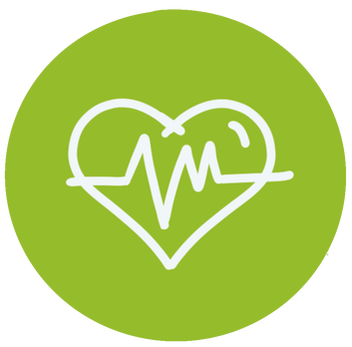 Pensions
Tax efficient pension payments are made for all staff with the company enhancing members contribution and paying all advisors.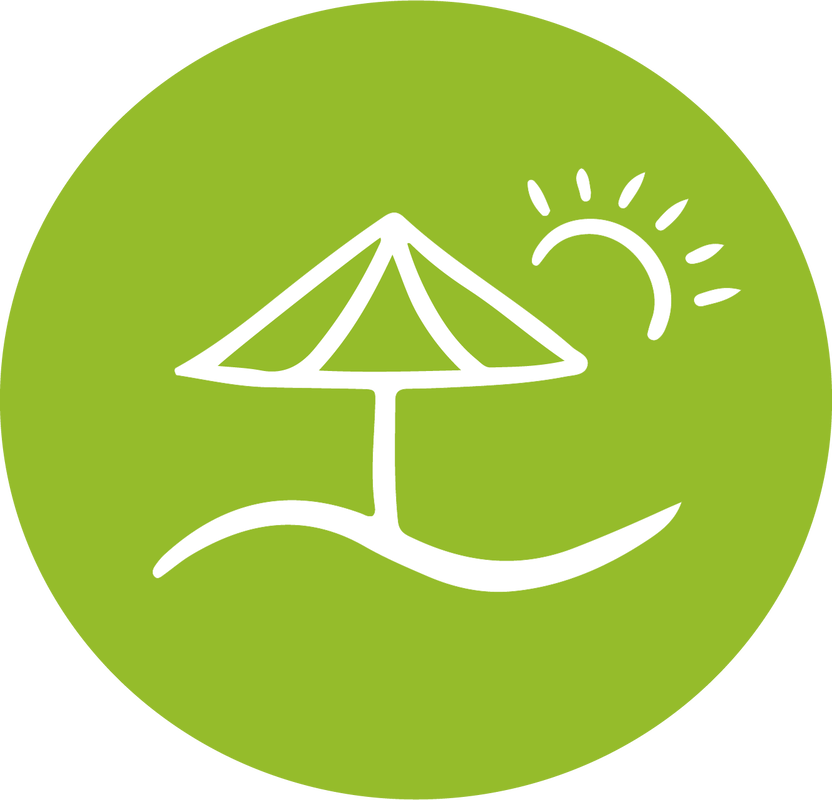 Holiday
Standard 25 days holiday which can be increased or reduced according to need. Option to buy or sell additional holiday up to 33 days PA and sell up to 5 days.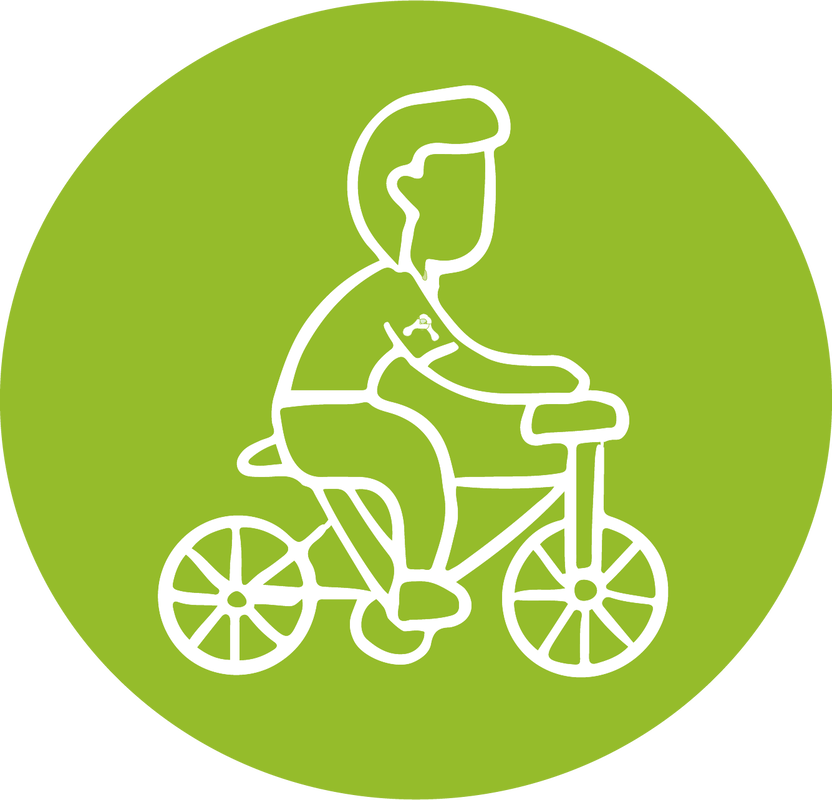 Cycle to Work Scheme
Stay fit and healthy, reduce your commuting costs and save money off your next bike, pay monthly.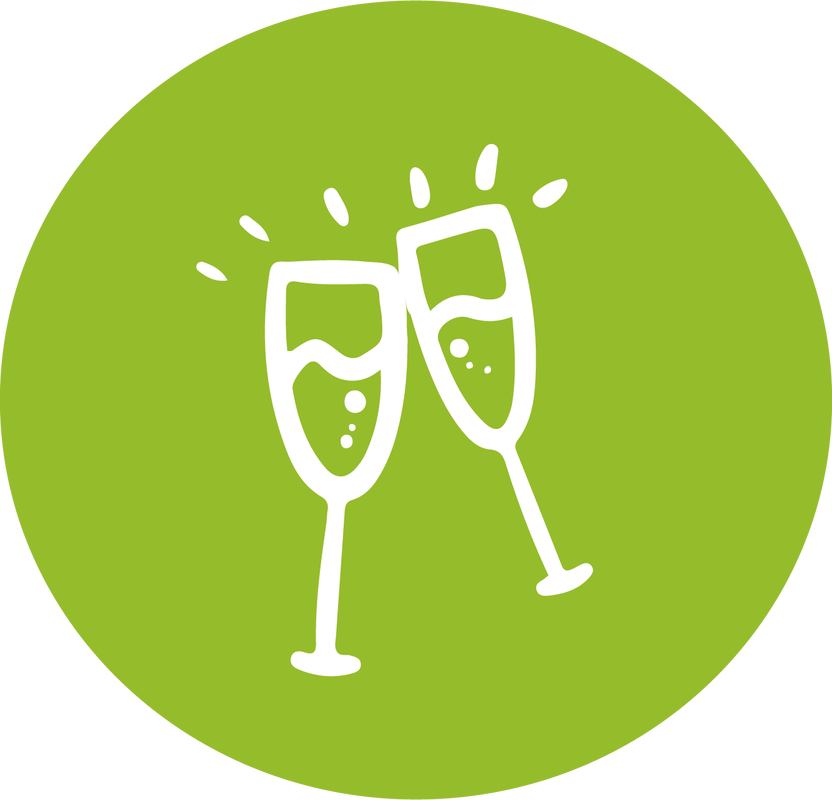 Team Social Events
We believe it's important for our team to let their hair down so we hold regular social events to thank you for your hard work.
PLUS…
Childcare vouchers
Christmas and social events
Car allowance or Company vehicle depending on position
Plenty of FREE onsite parking
FREE electric car charging points
Flexible working capability – including personal Laptop, home set up or mobile phone.
At Camlab we understand the importance of personal contact. As well as providing you with an easy to use website our experienced and dedicated Customer Sales team is also available to help should you not find what you need online. No time-wasting call queues or being endlessly put through to another department. Experience the difference.
To speak to customer service please call 01954 233110
or email sales@rmaulder