CUSTOMERS
BECAUSE CUSTOMERS COME FIRST
At Camlab we know how important it is to constantly adapt, change and innovate to keep pace with the rapidly changing needs of our customers and the marketplace. We also constantly solicit feedback from our customers so that we know what we are doing right and what we need to improve.
FEEFO REVIEWS
As well as internal surveys and chat ratings we also ask all our customers that have bought from us to rate our products and services with an independent review body, Feefo. These reviews cannot be removed or changed by us and offer a window into our service that customers can trust.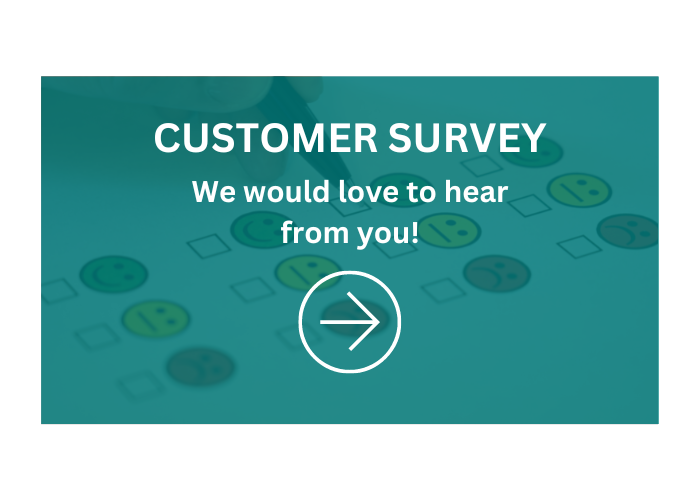 NET PROMOTER SCORE
0
Based on a scale of -100 to +100 the NPS rating is a very sensitive measure of service which allows us to quickly take action when needed. Last measured for October 2021
YOUR FEEDBACK
As well as customers that have bought from us we also ask everyone we deal with to tell us how we are doing.
​We encourage our staff to relish positive feedback but to welcome negative comments as an opportunity to improve and grow. Please free to click the adjacent link to provide us feedback on your experience with Camlab.
At Camlab we understand the importance of personal contact. As well as providing you with an easy to use website our experienced and dedicated Customer Sales team is also available to help should you not find what you need online. No time-wasting call queues or being endlessly put through to another department. Experience the difference.
To speak to customer service please call 01954 233110
or email sales@camlab.co.uk